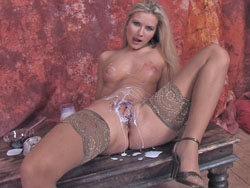 Brigitte 3
Super babe Brigitte playing with yogurt, milk and strawberry marmalade.

Brigitte 2
Brigitte peeing outdoors.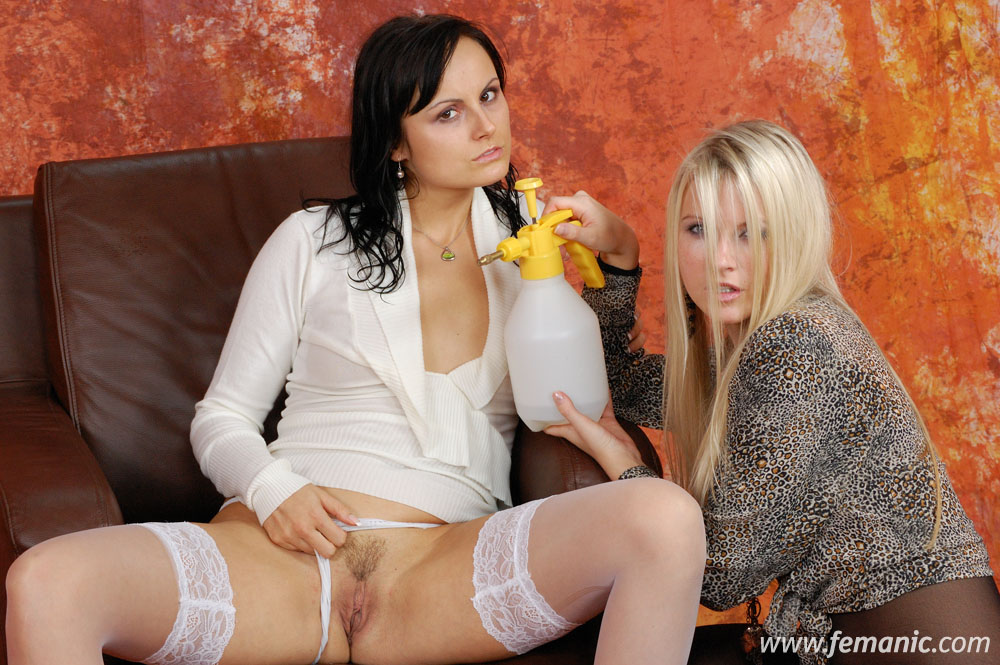 Brigitte & Frida 1
Brigitte and Frida fill a plant sprayer with piss, then Brigitte sprays Frida with the piss.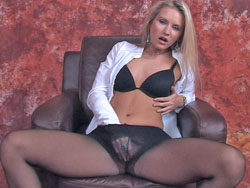 Brigitte 1
This may be the hottest masturbation scene you've even seen. This is real. We left Birgitte alone with a chair and our camera. She teases you, she masturbates taking her time, she slowly takes off her fancy clothes, one by one, and finishes with an intense orgasm. This is porn the way it should be: real and hot!