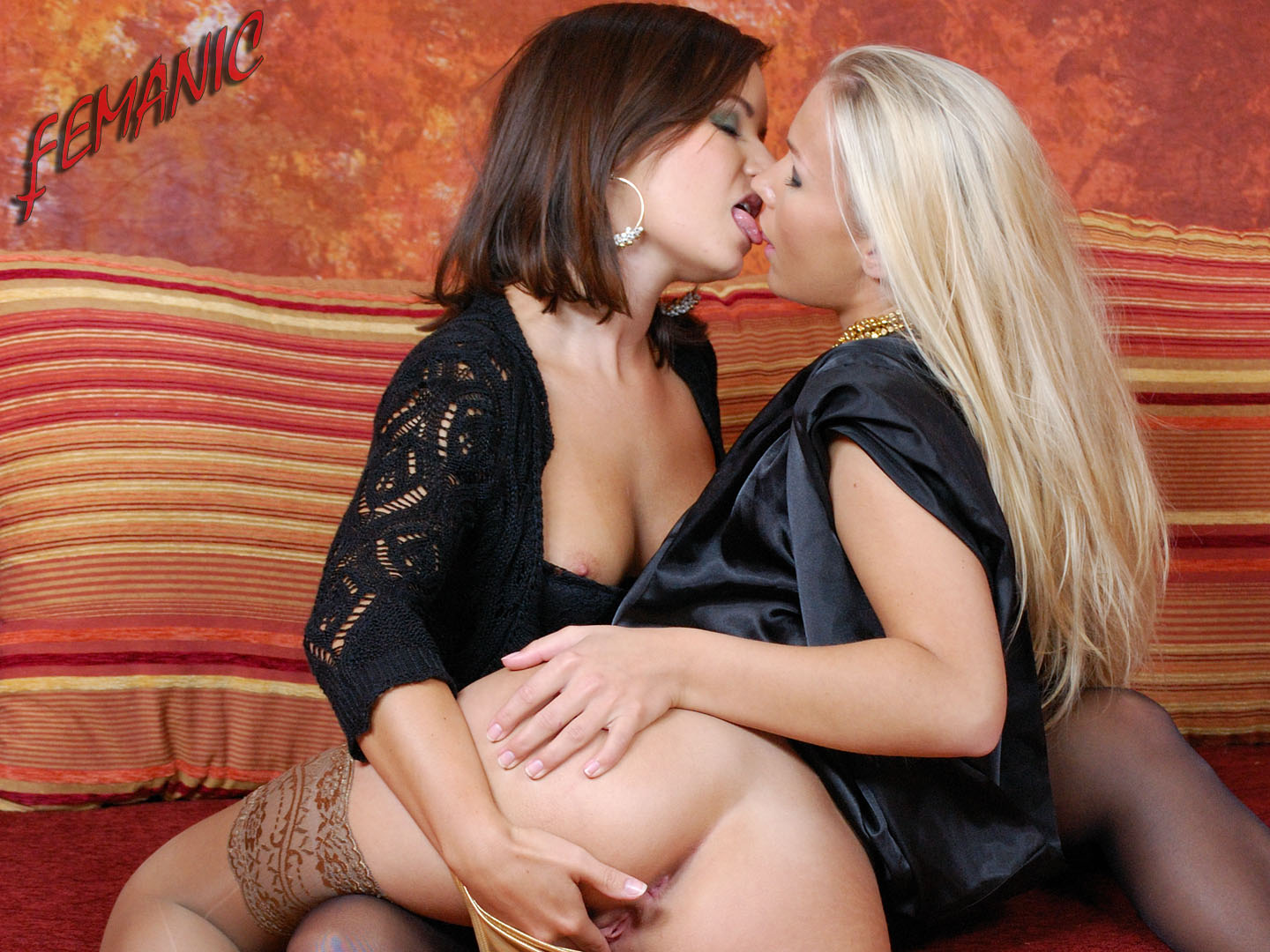 Jana Mrazkova & Misa F 1
Penthouse pet Jana Mrazkova in kinky lesbian action with Misa F. See them doing anal toy with ass to mouth and fisting pleasure, and Jana covering Misa's pussy in spit. This is a color corrected reissue of one of our older standard definition videos.

Jana Mrazkova & Sasha Cane
Two of our most beautiful models in kink lesbian action. They fell in love with each other during the shoot and had genuine lesbian sex, and they shared piss, spit and ass juice. They pissed on the floor and Sasha mopped everything up using her hair. Face fucking, spit play, armpit licking, piss drinking, ass licking, tongue kissing, ass to mouth nastiness.

Jana Mrazkova & Manuela
That day Jana Mrazkova worked for us as make-up artist and we asked her to do all her pissing in the bidet. After that Manuala adds her load of lesbian piss, and then plays with it and drinks a few glasses of it.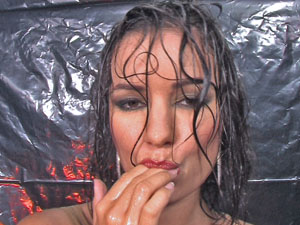 Jana Mrazkova 2
Jana Mrazkova is probably our most beautiful model and in this video she's playing with water and getting soaking wet. Girls just look better when they're soaking wet, don't they?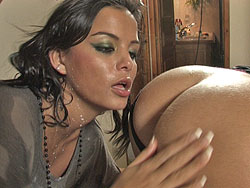 Sasha Cane & Jana Mrazkova 1
Sasha Cane and Jana Mrazkova in foodplay action!

Jana Mrazkova 1
Jana Mrazkova pissing for you. This is the only site she shot pissing videos for!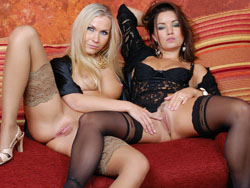 Jana Mrazkova & Misa F 2
Erotic lesbian action.