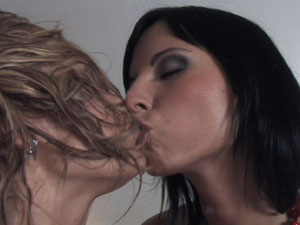 Gita & Cynthia Vellons 2
During this shoot these pissing lesbians haven't been dry for a second. Drenching each other with piss and spit, drinking piss, eating out each other's cunts and asses, ass to mouth and ass to cunt sickness, fucking each other's cunts using their faces, screaming orgasms, armpit licking, nylon fetish and hair play.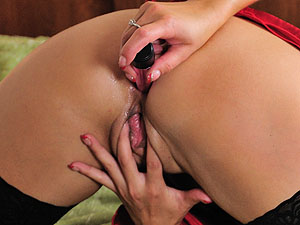 Gita 2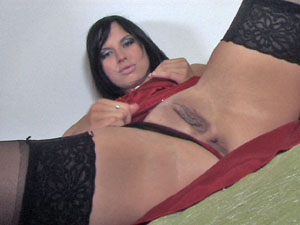 Gita 1
Gita solo. Very wild and intense ass to cunt and ass to mouth dildo, after that she covers her face with spit.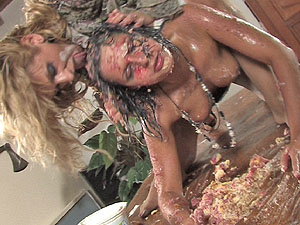 Gita & Cynthia Vellons 1
Gita and Cynthia Vellons mixing food with piss.