Farrah, Honey & Denisa Heaven 2
Is it a nylon fetish movie, or is it a piss movie? It's both! Denisa Heaven, Honey and Farrah in nylon licking each other's feet. Farrah gets treated like a dog, Honey and Denisa take turns pissing on her till she's completely soaked. Come inside and watch and enjoy.

Farrah, Honey and Denisa Heaven 1
Three of our hottest and most attractive models drenching each other in piss and spit. With Farrah, Honey and Denisa Heaven.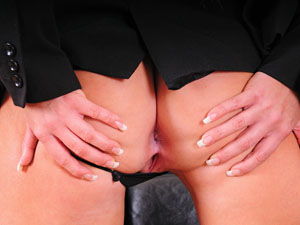 Honey food fetish
Honey stuffing herself with food

Farrah & Honey 1
Farrah and Honey playing with food and pissing on themselves and on each other. The scene starts with Farrah solo and is one of the hottest solo masturbation scene ever. Farrah degrades herself without any limitations and loves every second of it. She makes herself gag and puke and she pisses on herself, rolls in the piss, and covers her own face with spit. Nothing is fake about this and she has at least three orgasms. After the last orgasm she breaks down and starts crying. They were tears of joy probably! After that Honey walks in to get her share of piss and food play and she finishes with an orgasm as well. One of Femanic's best lesbian piss videos.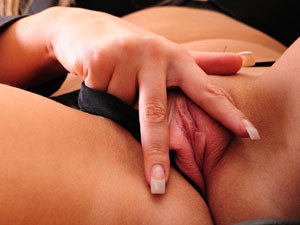 Honey solo
Honey masturbating and getting off