Manuela
Manuela is beautiful and fantastic and loves big dildos shoved up her ass.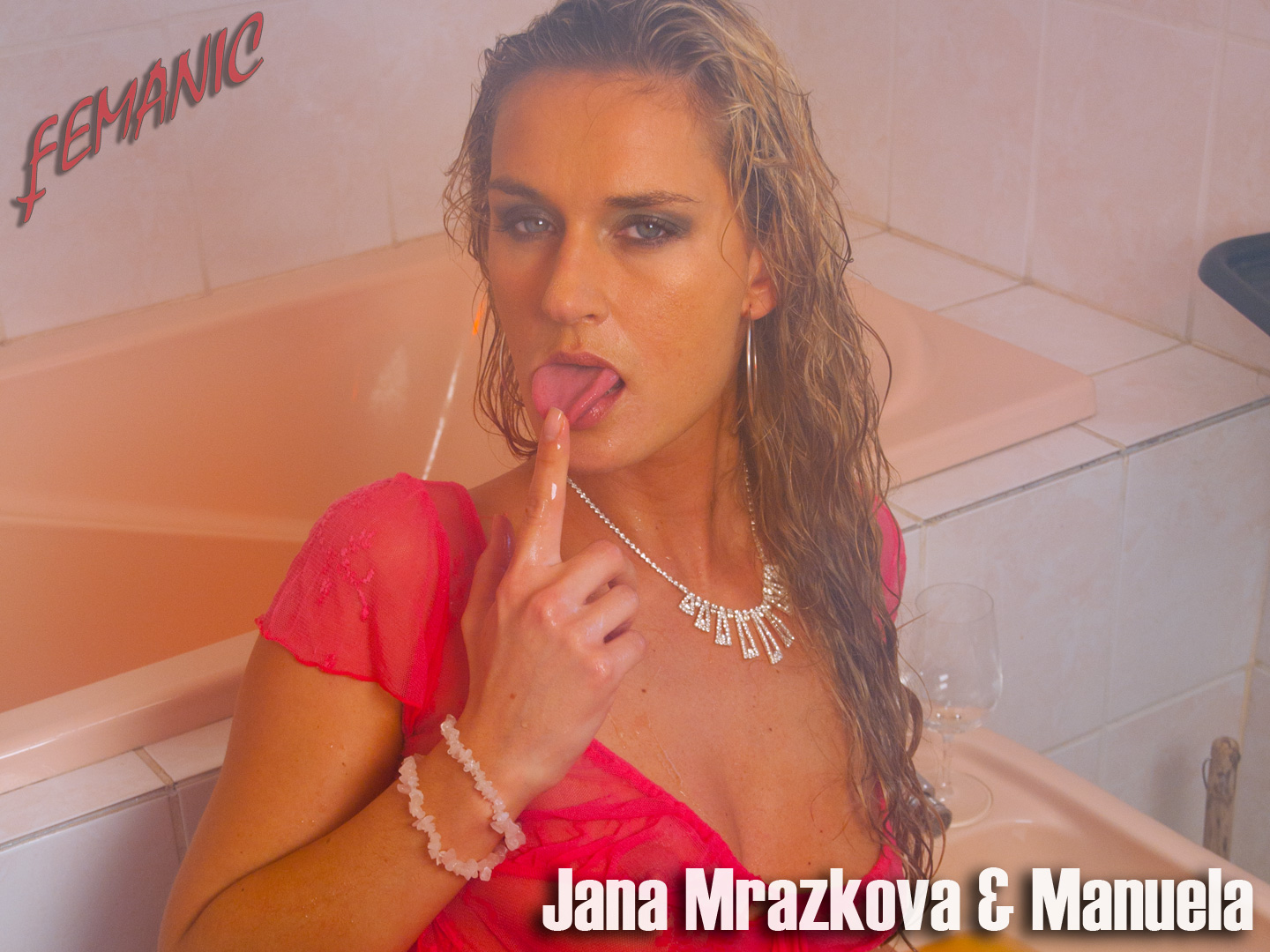 Jana Mrazkova & Manuela
That day Jana Mrazkova worked for us as make-up artist and we asked her to do all her pissing in the bidet. After that Manuala adds her load of lesbian piss, and then plays with it and drinks a few glasses of it.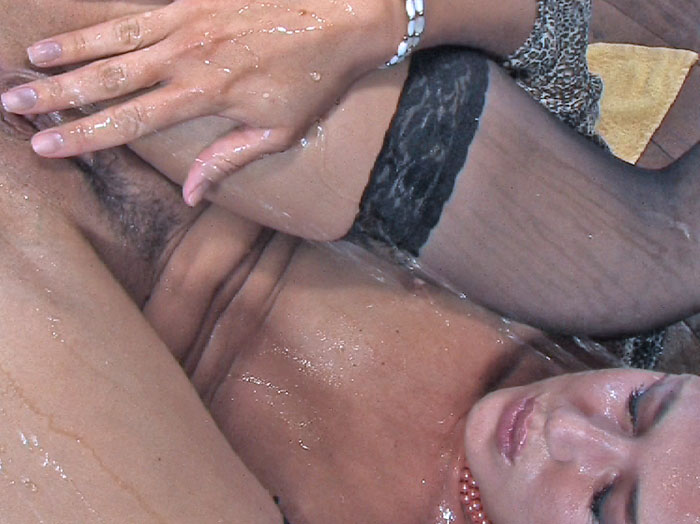 Manuela 3
Beautiful piss slut Manuela pissing on herself and loving every second of it. This is one of our most popular piss videos.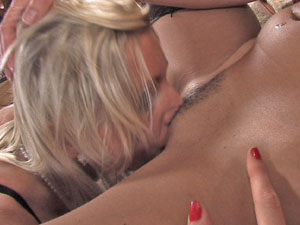 Cathy & Manuela 1
Two of our hottest models in a scene with all the classic Femanic ingredients; very wet kissing, intense pussy licking, face fucking, ass to cunt and ass to mouth filth and of course pissing on each other. Lesbian watersports!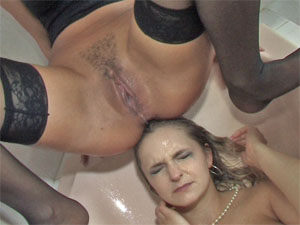 Manuela & Tisha 3
Manuela and Tisha having fun in the bathtub. They start with anal toy including ass to cunt and ass to mouth, then they fuck each other's cunts using their faces, after that they piss on each other's heads. During this shoot Tisha discovers that she doesn't really enjoy getting spit and pissed on and she breaks down and cries, but Manuela is having a good time and still being soaked and all wet from the piss she worships Tisha's ass and burries her face in it.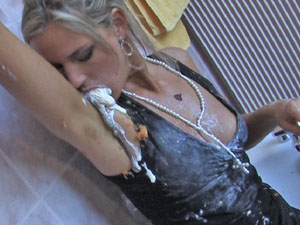 Manuela 2
Manuela getting messy in the bathtub.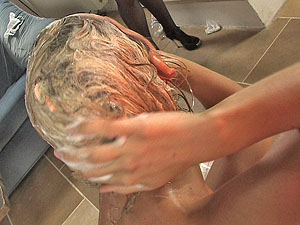 Manuela & Tisha 2
Manuela and Tisha fucking each other. Ass to cunt and ass to mouth dildo pleasure, hair play, Manuela face-fucking Tisha's cunt, spitting and pissing on each other's faces and Manuela washing her hair with a mixture of piss and shampoo.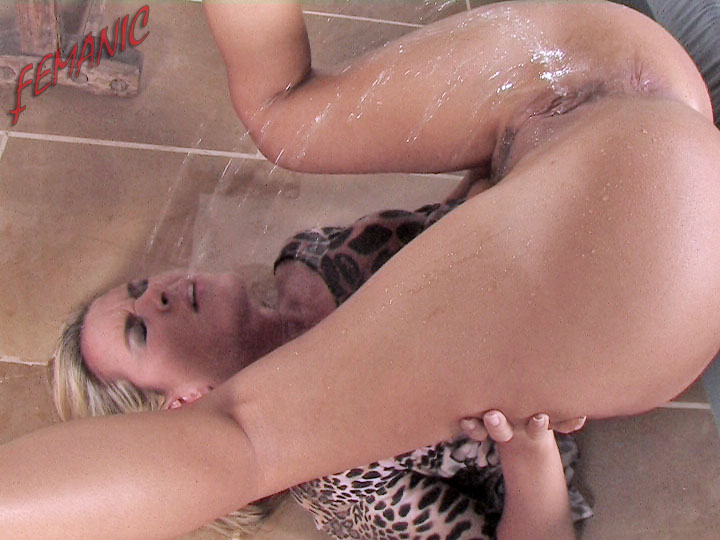 Manuela 1
Manuela solo: soaking her panties with spit, masturbating, pissing on herself, then using her hair and her outfit for mopping the floor, putting her soaked outfit back on again, continuing masturbating while covered with her own piss, with ass to cunt and ass to mouth action, drooling all over herself non-stop and then having Tisha piss on her face. Watch this supermodel degrading herself and getting degraded to the lowest imaginable levels.